WikiExperts™ is the first comprehensive Wikipedia service for businesses, offering article writing, monitoring and repair services, fulfilling an increasing demand for professional Wikipedia guidance.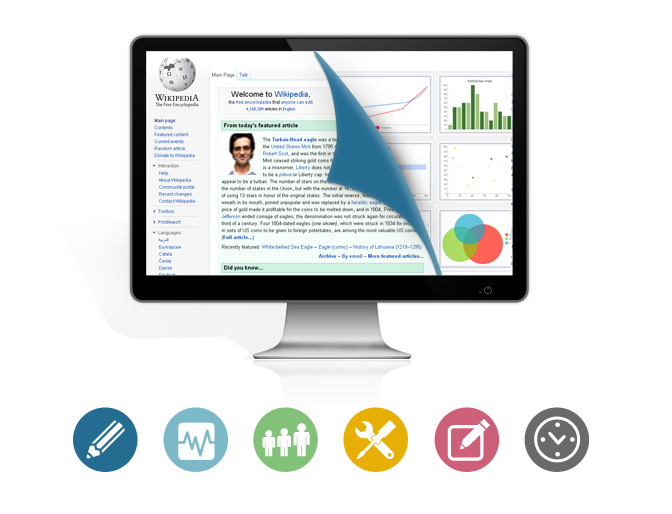 With millions of people surfing Wikipedia every day, and increasing numbers of people using Wikipedia instead of Google and other search engines, companies can greatly enhance their web visibility, gaining another opportunity to create a positive brand image.
False information on Wikipedia, posted by competitors or disgruntled former employees, can greatly damage your company's image and sales, especially if picked up by the mainstream media.
Maintaining your Wikipedia presence is a daunting task for any business. Wikipedia has a complex set of rules and guidelines on how articles should be written. Those rules exist to protect the quality and objectivity of the information posted on their website, and articles that do not comply with these rules are deleted. Writing articles that comply with the stringent rules of Wikipedia has become the work of experts. WikiExperts™, as its name suggests, has a team of Wikipedia professionals, that can provide your company with top-notch articles that comply with all Wikipedia standards, and represent your company in a positive, but objective, manner.
To protect your Wikipedia presence, WikiExperts has also introduced a 24/7 monitoring and repair service. When erroneous content is spotted, the changes will be undone by our staff.
Thanks to WikiExperts, you can now tap into the vast user base of Wikipedia with the greatest of ease. Your Wikipedia presence is completely safe against those who would misuse the website, if you entrust it to us. WikiExperts is the safe haven for your Wikipedia presence.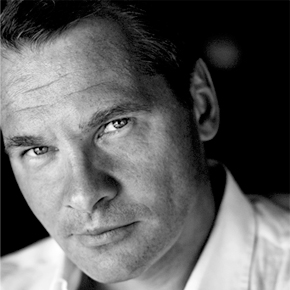 Alex Konanykhin
President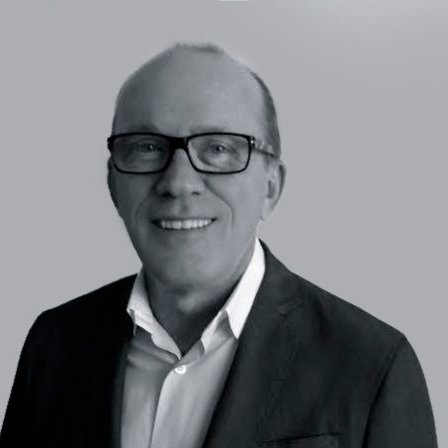 Yuri Vider
Sr. Vice President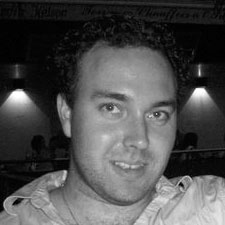 James Cummins
COO
"Guardians of the Reputation"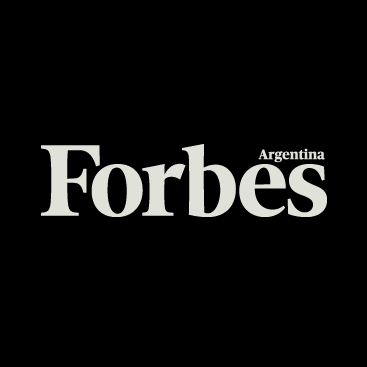 ..an innovative and useful tool for big businesses to take care of their reputations and brands..[WikiExperts] bills four million dollars per year and serves 40 clients per month.
- Forbes (Nov 2013)
"Does your small business need a Wikipedia page?"

Anyone can edit an article on Wikipedia. But the myriad of rules that govern what types of articles can be created, how they are edited and what you can do if you are disputing what's written is lengthy and often confusing. Nonetheless, many small businesses have tried to create Wikipedia pages about their companies, but not many have been successful in their endeavors. "It is difficult and time consuming for non-experts, like small business owners to learn all for the requirements and technical jargon required for creating a Wikipedia," said Alex Konanykhin, CEO of WikiExperts. "Firms like ours know the rules that govern Wikipedia's writing style, their format, content inclusion criteria and other rules.
- Miami Herald (Jan 2014)
"Polished First Impressions.."

Opinions are formed in seconds, so how you present yourself is paramount. What if someone's first view is out of your control? That's what happens when potential clients learn about your company via Wikipedia. The online encyclopedia routinely pops up at the top of Google (GOOG) searches. "Often it is more important than the corporate website," said WikiExperts founder Alex Konanykhin. Konanykhin, CEO of ad agency KMGi Group, started WikiExperts to help clients navigate the contentious process of getting volunteer-edited entries amended. "I believe it is the most overlooked aspect of social media marketing," Konanykhin said.
- Investor's Business Daily (Dec 2013)
"Does your company's Wikipedia page say what it should?"

"The entries for nearly a third of Fortune 500 companies contain biased, poorly written or unreliable information, according to a recent report by WikiExperts, a company that navigates the online encyclopedia for clients." Success Magazine (Feb 2014)